Ridgetop Farm Supply has been family owned & operated since 2010. RidgeTop is your local supplier for grain systems products. No matter the size of your operation, we can fulfill your equipment, design, layout and construction needs. In addition to a full line of GSI products, we also offer Sukup Parts, Westfield Augers, Patriot Seed Tenders, and everything in between. With a combined 60 years of experience in grain facilities and handling, we have seen it all. Give us a call to see where we can help maximize efficiency and profit for your operation.
OUR TEAM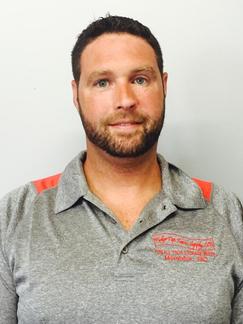 Rob Miller, Owner/Manager
rob@ridgetopfarmsupply.com
Rob is the Owner/Manager of RidgeTop Farm Supply, LLC. He grew up on the family farm here in Memphis while accumulating over 30 years of knowledge on all grain handling equipment. While being one of only a handful of certified Grain Dryer technicians in the area, Robs ability to design and construct any size operation to your exact specifications is second to none.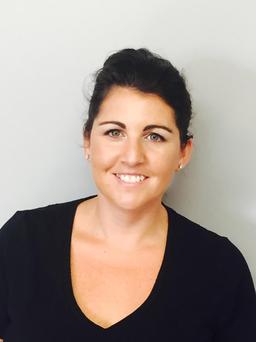 Dawn Miller, Owner/Manager
dawn@ridgetopfarmsupply.com
Dawn is the Office Manager for RidgeTop Farm Supply, LLC and since opening their doors in 2010 she has played a key roll in helping her husband, Rob, with all accounting and office needs.
Matt Gregory, Inside Sales/Warehouse Manager
matt@ridgetopfarmsupply.com
Matt is the Inventory & Warehouse Manager at RidgeTop Farm Supply, LLC along with helping with inside sales. Before joining RidgeTop in 2016 Matt grew up on a small family farm near Bloomfield, IA while also working as a ranch hand for a local farmer. If you are looking to update your current operation or starting from scratch, Matt can help answer any questions you might have.
With 60+ collective years of experience, we look forward to working with you on your existing or new grain system operations.