Welcome to the world of Grain Systems. With over 60 years of experience we are able to offer design, installation & service of grain systems through our knowledge, custom solutions and high quality parts & equipment. We look forward to working with you to update your existing operation or start from scratch to meet your Grain System needs.
OFFERING PARTS & EQUIPMENT FROM THESE TOP PROVIDERS: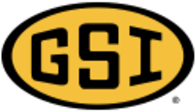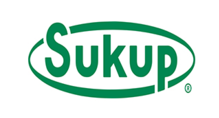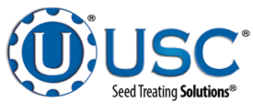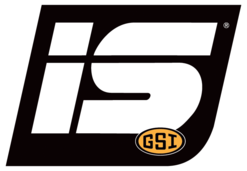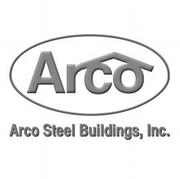 With 60+ collective years of experience, we look forward to working with you on your existing or new grain system operations.